Dr Jacob Prabhakar's journey to a world-renowned surgeon and medical director of Ruby Nelson Memorial Hospital, is one of simple trust and commitment. Born in a small village on the east coast of southern India, Dr Jacob is now head of a team of professionals who conduct screening clinics in rural communities to find candidates for the surgical procedure of removing the defective lens and implanting an intraocular lens.
All the way through high school, Dr. Jacob was first in his class – and first in the school. "When my teachers asked me what I would like to be, I told them a doctor. I thought I probably would not make it because it is very expensive to take medicine. But my humble parents taught me With God nothing is impossible." He made the impossible happen and today Dr Jacob makes the impossible happen to thousands living with blindness in India.
Dr. Jacob travels non-stop to rural villages all over India setting up cataract camps where he performs surgery, bringing sight to over ten thousand people a year. His cheerful demeanor, captivating personality and love of his people is as memorable as his ready smile and spontaneous laughter. Behind his quiet modesty is a fast talking, charming conversationalist, and a fearless tour de force of surgical skill with the single- minded focus of bringing sight to as many blind as possible.
Dr. Jacob learned the rudiments of his surgery technique from a surgeon in Nepal. But over time, he has shortened and improved the procedure. "It has taken lots of practice to be able to do 300 to 400 surgeries in a day," he admits. Dr Jacob's 1 ½ minute cataract surgery – makes him one of the fastest eye surgeons in the world – and one of the best.
Your support allows the Eyes for India mission to continue to change the life of an individual one by one.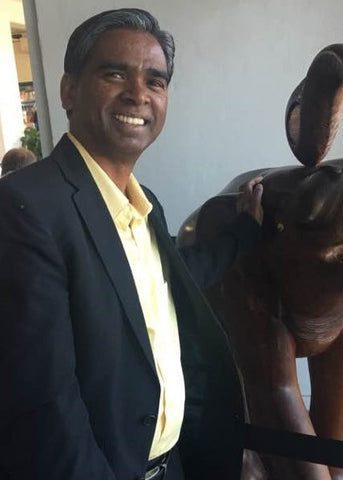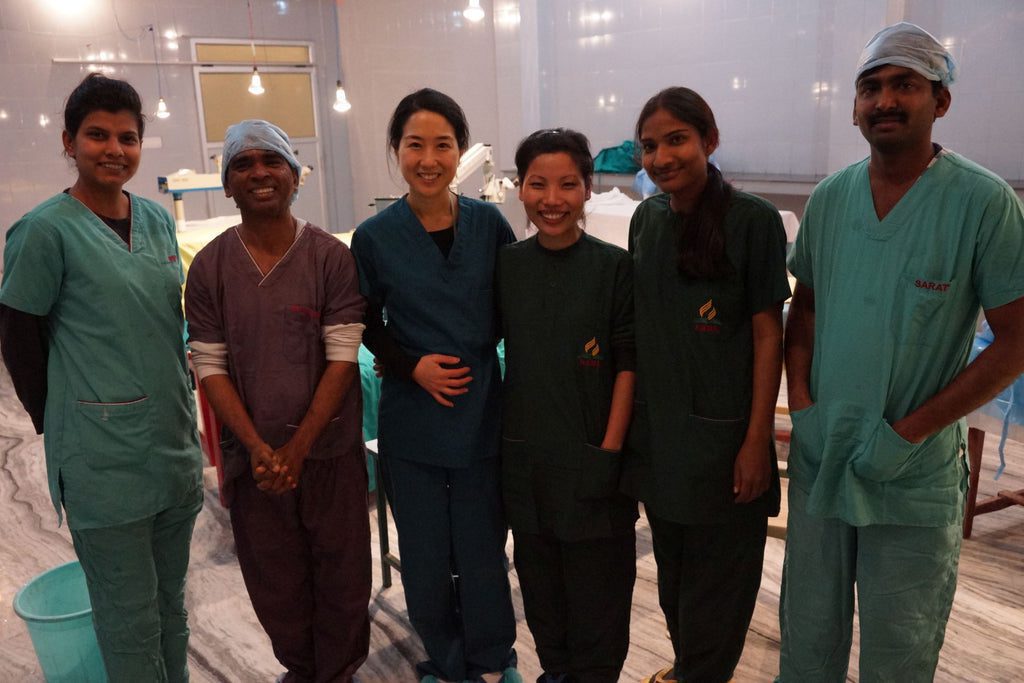 "I'm simply a servant who is serving people"